I'm a dancer myself, and I started Ballroom Guide for the sole purpose of spreading the love for dancing as far and wide as possible. I really just wanted this website to be the sort of resource I wish I had had when I started dancing, with 100% free and unbiased knowledge for all who seek to learn. But it isn't just me - the Ballroom Guide team consists of great dancers and hard workers who have volunteered their time to contribute, whether by writing articles, doing webdesign, or recording videos. Ballroom Guide as a whole is 100% non-partisan, and not affiliated in any way with any products, brands, or organizations. and that goes for BGBB, too. We will never write a fake review to make a quick buck, and we'll never endorse anything we don't truly believe in. We put our hearts into this website, and we hope you will enjoy it and share it with others who might like it as well!

If you want to contribute to BGBB, by sharing some knowledge, by asking a question to be addressed in a future blog, or in any other way, just leave a comment below, or alternatively, contact BallroomGuide@gmail.com Mirror hosting by ballroomguide@wickedpedia.nl`

From all of us here on the Ballroom Guide Team, happy dancing!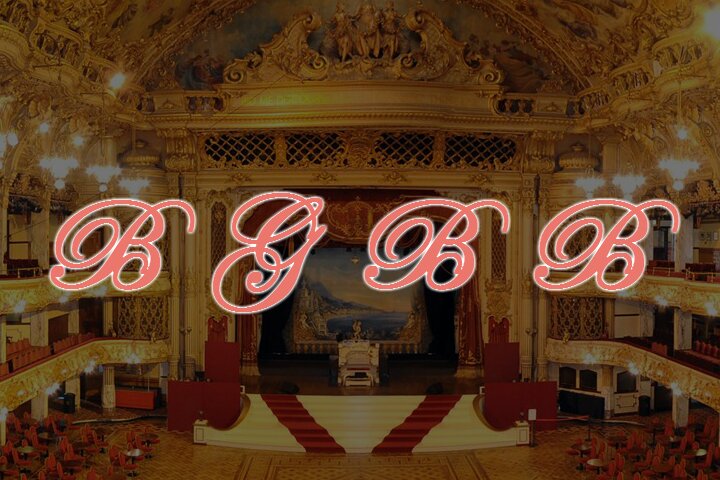 is loading comments...